To inspire real estate professionals to positively impact their clients and community by creating value and trust through fun, comprehensive and insightful
online education
. 
Develop Your Skills To Positively Impact Your Clients and Your Business
Online Real Estate Education Starts Here: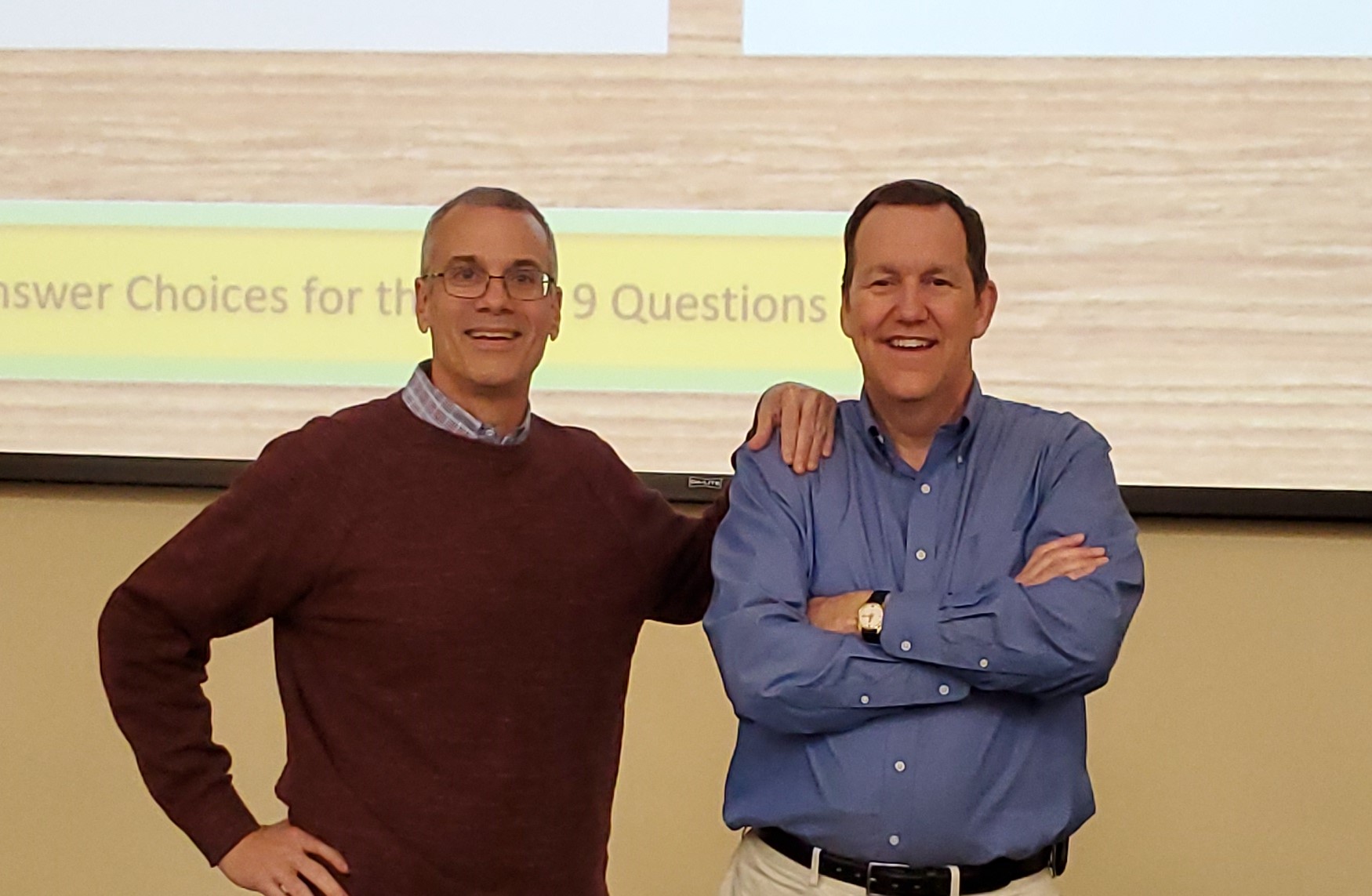 18+ Modules to Help You Pass the NC Pre-Licensing Class and Exam.
Your Success Package for Pre-Licensing has the tools that help students in the most troubled areas.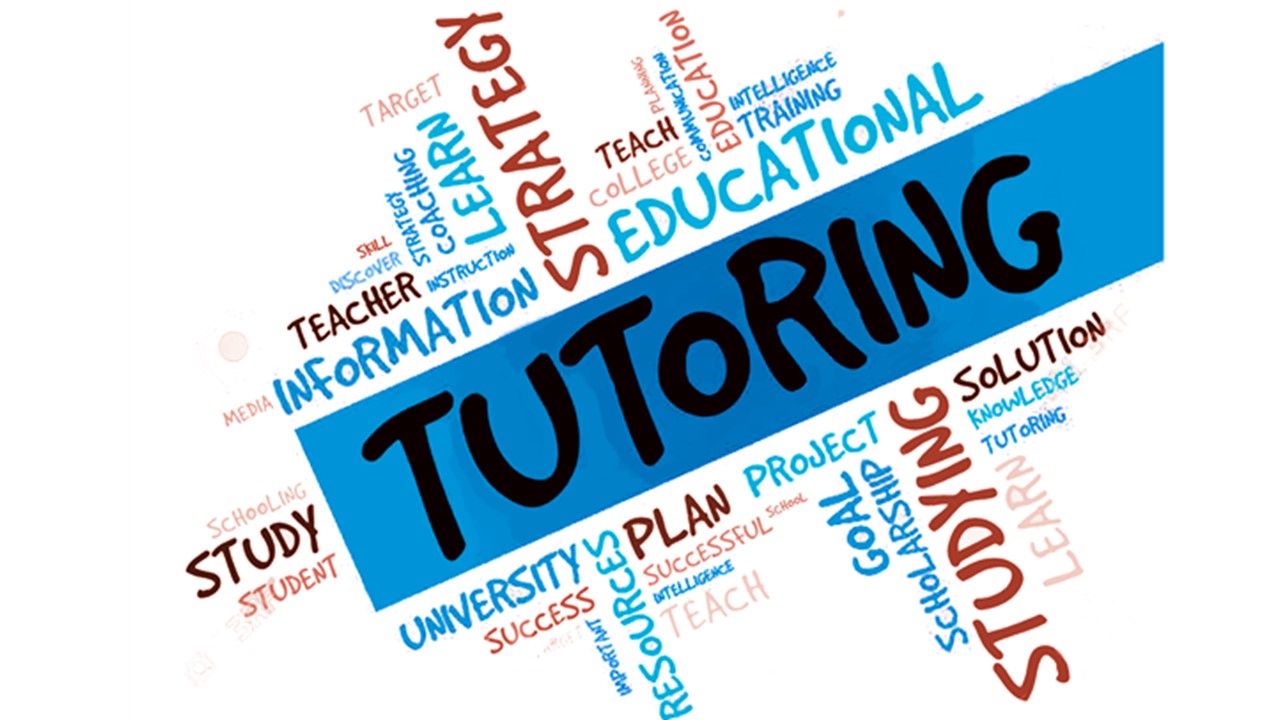 Licensed Instructors Tutor You Online
Do Not Get Behind In Your Studies.
Licensed Instructors
Online Tutoring
One on One Tutoring
Group Tutoring Available
Pass the North Carolina State Exam
Positive Impact Agent
Resources For:
Broker-In-Charge
Agents
Consumers
Preferred Insurance Provider
Call Our preferred provider.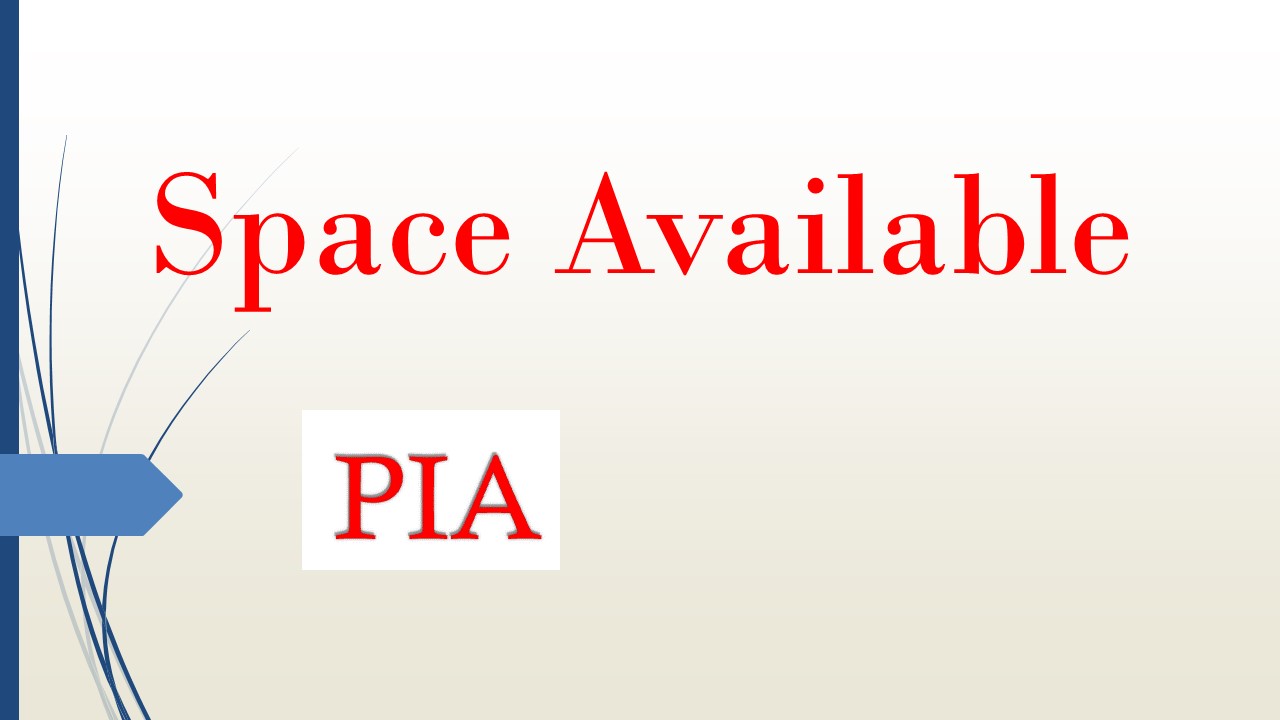 Become a Preferred Vendor
Join Us In Changing Real Estate by Assisting Agents in Becoming Positive Impact Agents
Call Derrin or Spencer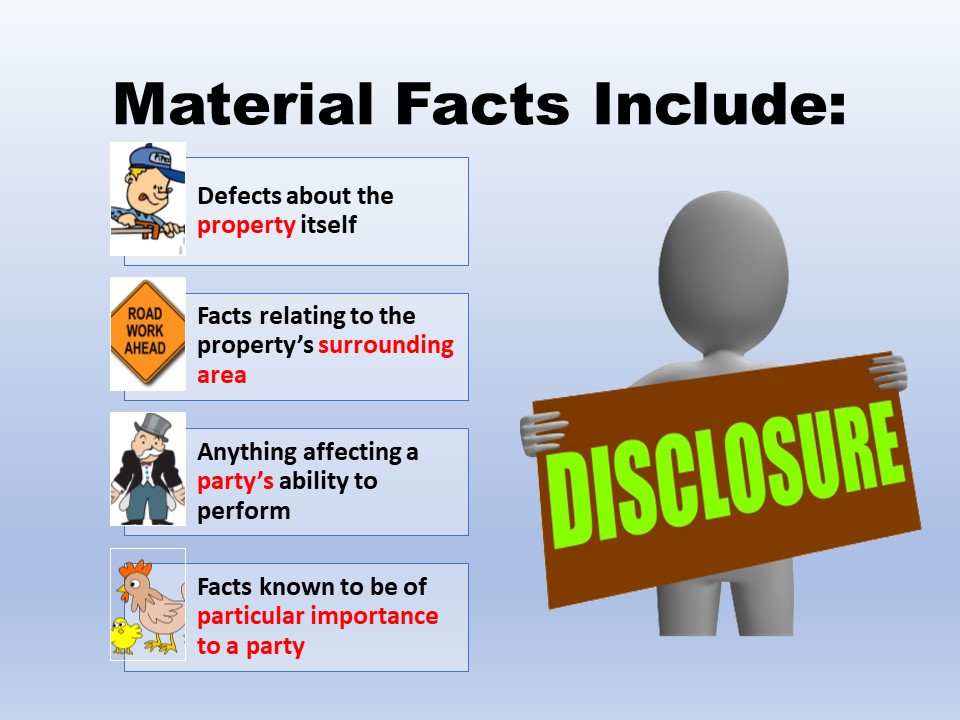 Learn More About How You can Become A Positive Impact Agent
Derrin, I just wanted to thank you for everything. Your caring nature mixed with your dedication to making the world and this industry better is a rare and wonderful thing. Thanks for being you and for all you've done to prepare me for the future.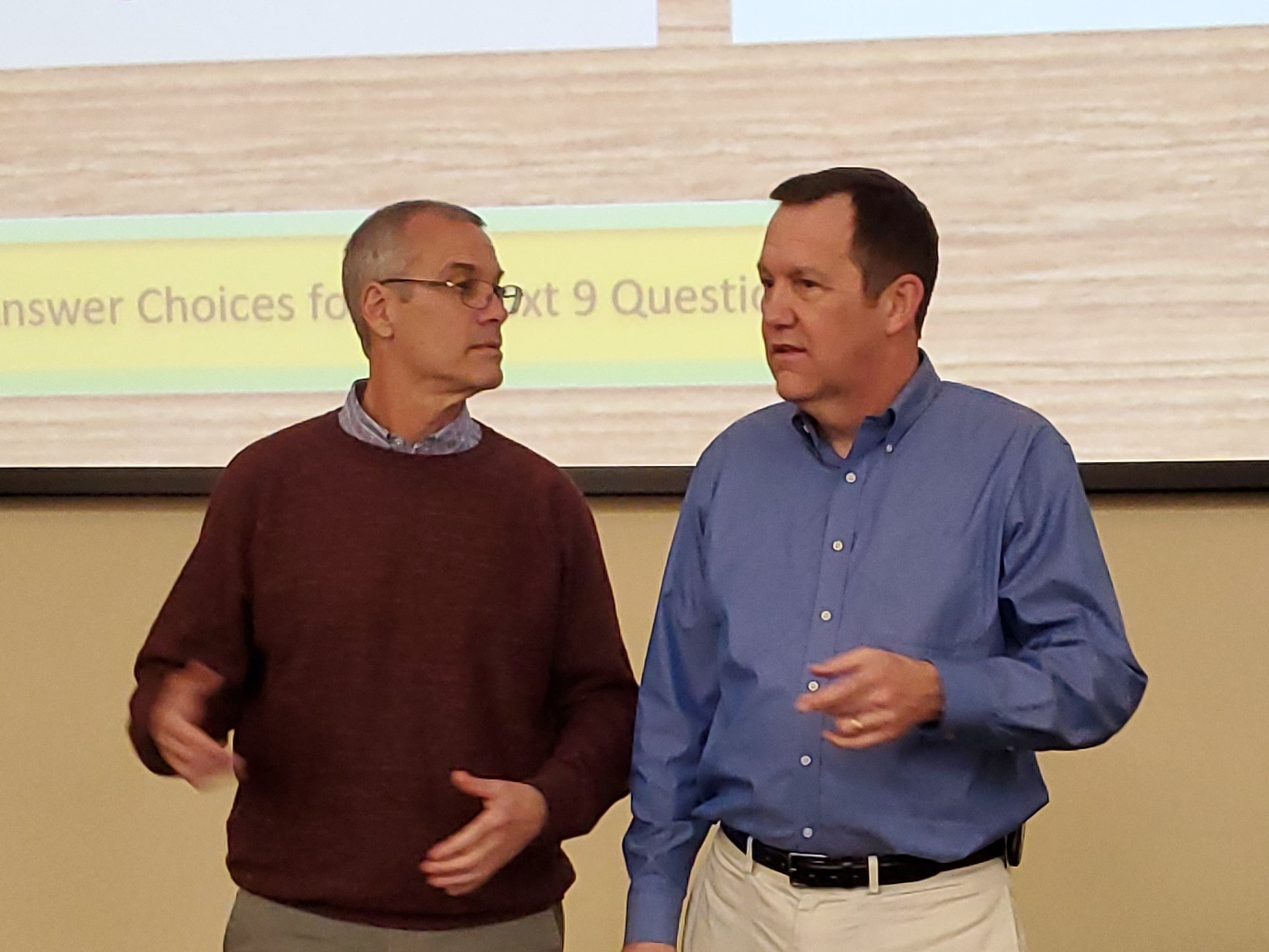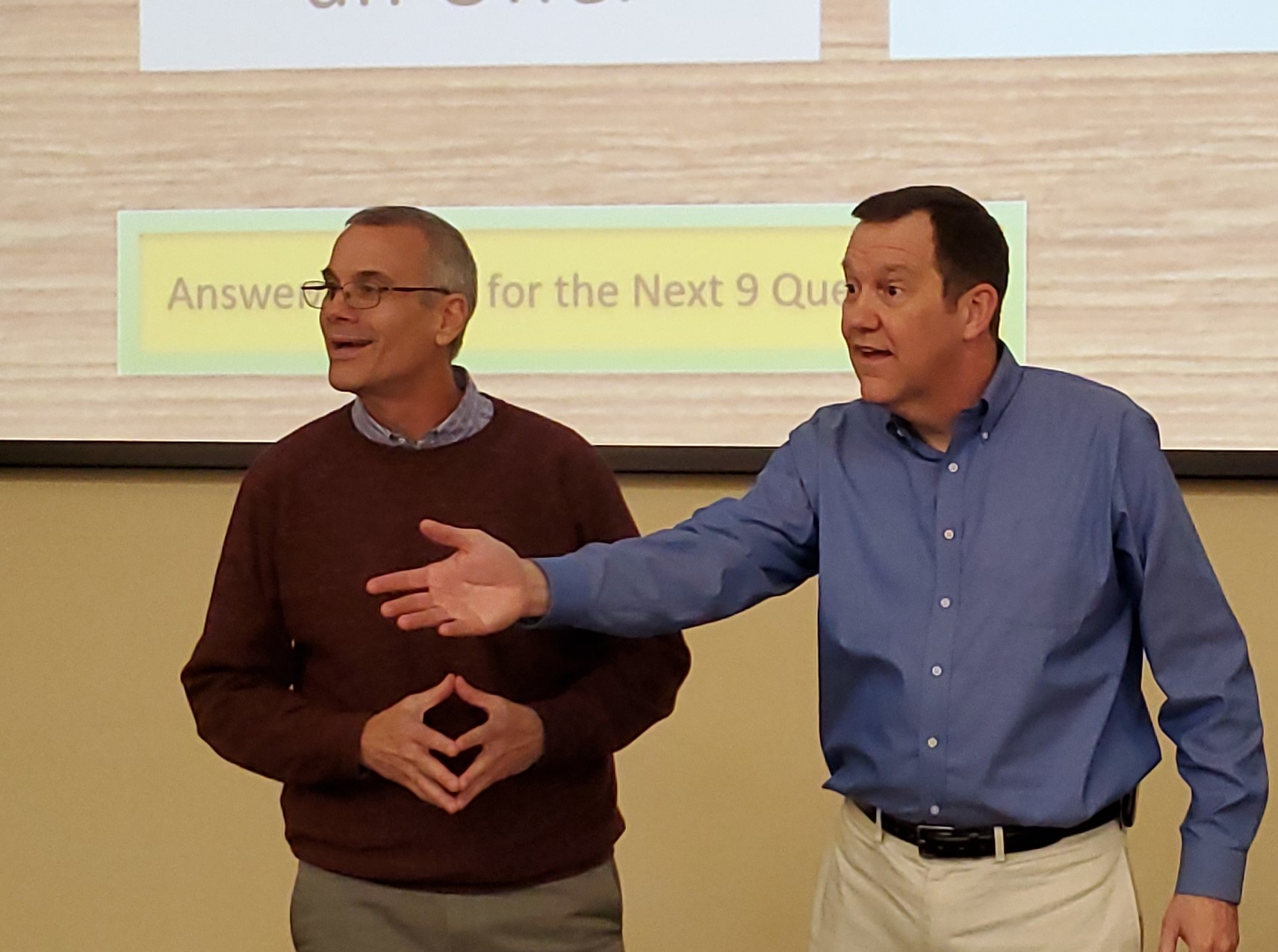 Spencer is the best instructor I have ever had. He used skill, care and humor to help me be a better agent.
- Alicia, Greensboro
Derrin Dunzweiler
Derrin Dunzweiler has extensive real estate experience and professional success as a Broker, Broker-in-Charge, licensed real estate educator and business owner.
Derrin has been practicing real estate since 1983. He has managed a diverse multi-million dollar portfolio of multi-family, office, retail and self storage facilities throughout North Carolina's Triad region and southeastern Ohio. Derrin, currently, is the Broker-in-Charge for Wilson Realty Co. LLC of Greensboro, a licensed real estate instructor and owns a real estate consulting company, dunzweiler consulting, offering his expertise in all facets of the real estate business.
Derrin has been married to his wife, Susan, since 1983. They have two wonderful sons and daughters-in-law. The family shares a love of animals and have six rescued dogs amongst them.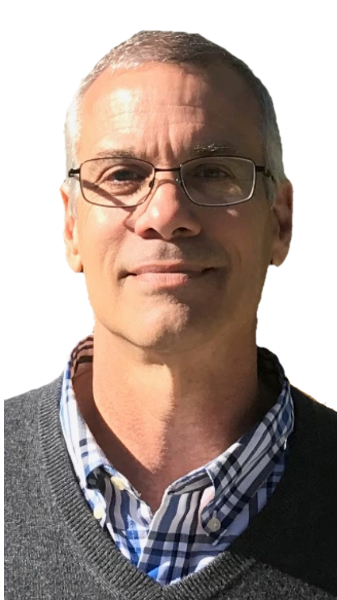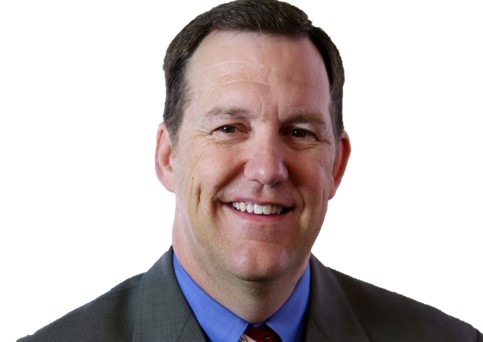 Spencer Clifford
As professional speaker and trainer, Spencer brings experience and levity to every engagement of teaching and training in which he partakes. He has spoken in churches, on several university campuses and to a full stadium. He delights seeing people experience a breakthrough in understanding and moving to the next level.
Spencer is a broker with Keller Williams of Greensboro specializing in sellers. Where he also serves as a trainer for the market center.
You want to read more? Ok ...
Spencer grew up in Louisiana and graduated from LSU with a business degree. He married Renée in 1992 after meeting her when they each joined the staff of Campus Crusade for Christ. They are a house divided only when Renée's South Carolina Gamecocks compete against the LSU Tigers. Together, they served CRU for 15 years in Kentucky and North Carolina. Spencer helped launch 12 new campus ministries in the NC Triad. In 2006 the Clifford's resigned from CRU so Spencer could pursue a calling to pastoral ministry. He graduated from Reformed Theological Seminary with a Masters of Divinity in 2009. He was ordained as a pastor in the Anglican Church in 2010 and helped plant two churches, Christ Church in High Point and Church of the Redeemer in Greensboro. As a licensed real estate agent, Spencer now helps people meet their wealth preservation, selling and buying real estate needs. The Clifford's have three kids they are very proud of Grace, Andrew, and Joy. They love spending time together especially playing with their yellow lab Sandy.